Make $100 a month: Small projects that pay no more than a few dollars each. Interesting, sometimes simple micro-projects, that take only a few minutes to accomplish. These are large companies providing online access to anyone who wants to make $100 a month.
One of the things I have been blogging about most has been on the subject of managing money and the importance of saving money. While managing money is important – as in budgeting. There is one thing we all need to realize: there is only so much you can do with your budget. There is a point in your finances that you have to find a way to make more money. Wait! Hold on…
Before you start thinking that I am going to say "You can make $50,000 a month if you join this program" – just stop. This is about taking baby steps. It is about finding small simple things to do to make a few extra dollars a month. Why? Because sometimes the best way to learn is to do and the best way to succeed is to accomplish small successes.
Make $100 a Month
My wife makes me laugh because she uses an app that pays her or gives her reward points by simply scanning store receipts. I find it funny because she gets mad at me for throwing away receipts before she scans them into her app. That is how simple some of these micro-projects can be. And of course, she doesn't make hundreds of dollars but an extra 20, extra 30 or 50 at the end of the month makes her happy. Why? Because she goes out and celebrates. By celebrate I mean she purchasing a new shirt, blouse or trinket.
Below I have listed 5 online companies anyone can use (like my wife) to start, to begin making an extra hundred dollars a month. Hopefully you exceed the $100 dollar mark.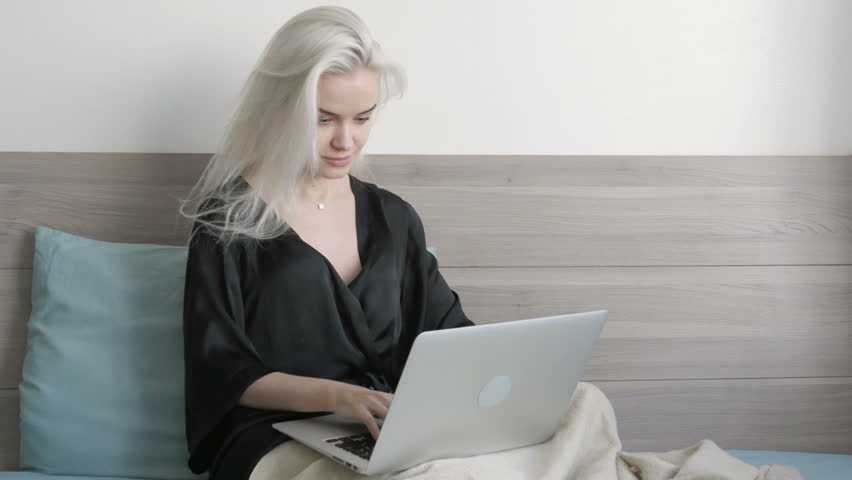 5 ways to make $100 a month
1. Gigwalk – involves taking photos, picking up menus and various other small assignments in your area.
2. Mechanical Turk – This is a work-at-home arrangement and its part of Amazon.com.
3. TaskRabbit – (limited to just a few cities) Similar to Gigwalk, but you can also access the assignments online, as well as by a phone app.
4. CloudFactory – participants mainly enter, collect, process or categorizes data for companies, primarily for employers based in various emerging markets.
5. FOAP – You enter and sell your photos to commercial interests through their site, for $10, with 50% paid to the site.
Consider Reading:
How to save – Save 1000 Dollars in a Year
Create an – Automated Money Machine
With ease – How to save $1,000